Description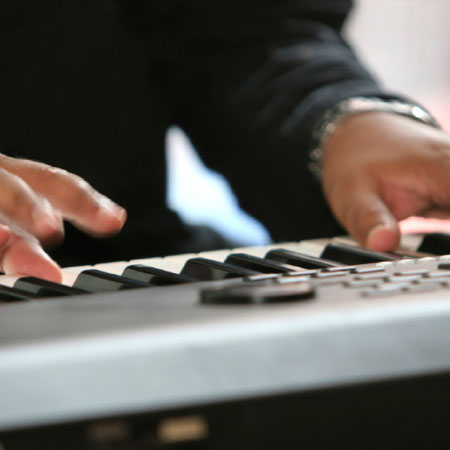 MICROMIX MX400
Despite its ultra-compact size, the MICROMIX MX400 4-channel line mixer is really big on features! Providing the highest sonic quality at all output levels vs. the competition, the MX400 features ultra low-noise 4580 operational amplifiers for outstanding audio performance – the same chips as the ones found in its much bigger brethren.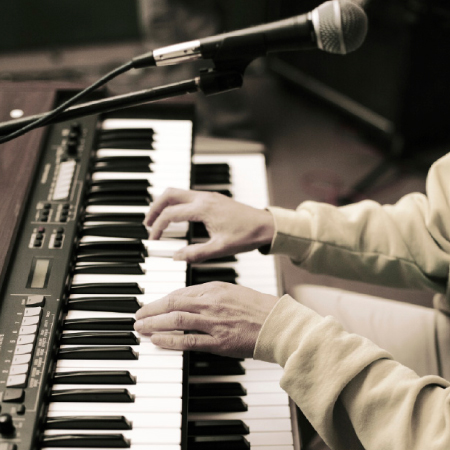 Connections
Expanding on the capabilities of standard-size mixers is where the MX400 works its magic, for instance when it is used as a sub-mixer. If you are running short on available channels on your "big" mixer and need to add 3 more keyboards to your mix, just connect them to the MX400, dial-in the mix – and connect MX400's output to a single input on your main mixer. This is just one example of how the MX400 can add versatility to your current setup – just imagine the possibilities!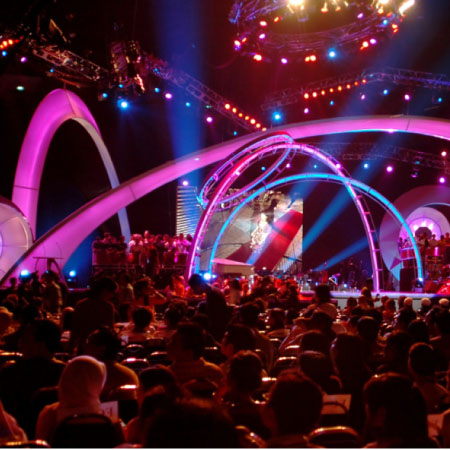 Small and Superb
The MX400 is the ideal solution for mixing multiple line-level signals on a budget. Sure, it's as cute as a button – but you'll want to own one because of what it brings to your performance. And the MX400 is so very affordable. Check one out at your Behringer dealer, or place an online order today!